Archaeological Acoustics in open theatre
Aspendos, is a roman theatre built in the 2nd c. AD with a capacity of 15,000 people. Aspendos is situated in Turkey close to Antalya.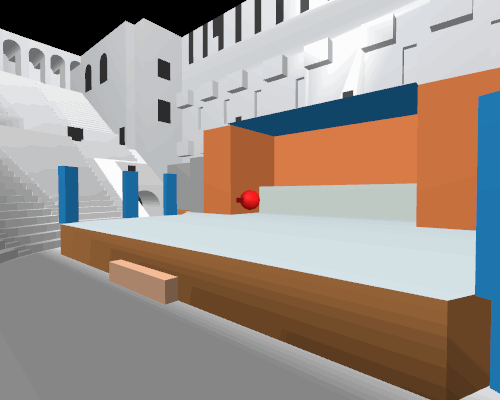 [1] Measurements were simulated with 1 source in 7 receiver positions – hear we are having a look from each receiver position, from each source and a look around the room.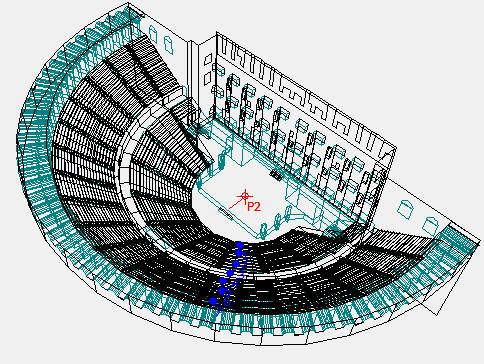 [2] Wireframe of the Aspendos, displaying source and receiver positions.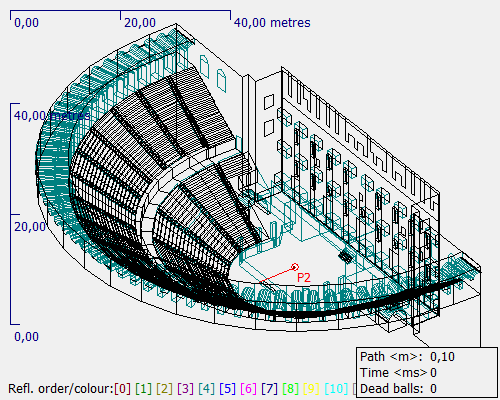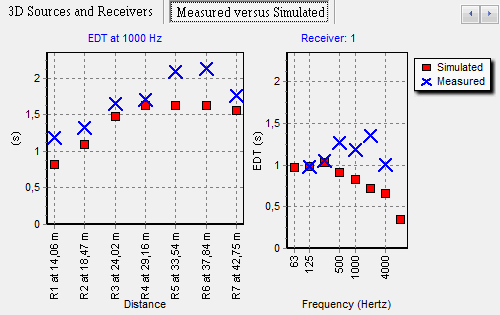 [4] Odeon playing billiard in aspendos.