Odeon is state-of-the-art software developed for simulation and measurement of room acoustics. Read more about the software in the product section and read What is Odeon. After 30 years of development, Odeon is the choice of professional acoustics consultants and acoustical researchers.
Through optimized tools, Odeon makes designing room acoustics easy, fast and accurate.
ODEON for performing arts buildings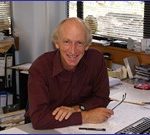 Odeon is a very important tool for us when working on Performing Arts buildings. It enables us to gain a deeper understanding of the acoustical performance of a space at the design stage than we could do by any other means. This is particularly important when we are working on… "ODEON for performing arts buildings"
An indispensable tool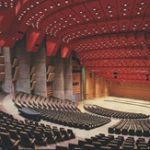 To me, ODEON is an indispensable tool both for general room acoustics and for performing-art spaces in particular. So far its development has proved to fit our growing demands in design projects. Every new feature also tends to open new doors in acoustic research. As an example, the room acoustic parameter list tool that came… "An indispensable tool"
Magne Skalevic, Sr. Acoustic Consultant
Join us
Stop just using ODEON and start creating it. Read about it here!
DTU-science park, Kgs. Lyngby, Denmark.
ODEON Master Class in Denmark
April 2019
DTU-science park, Kgs. Lyngby, Denmark.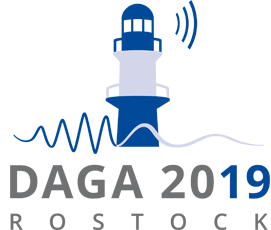 Exhibition
18 – 21 March 2019. DAGA 2019 congress in Rostock, Germany.