Localisation of a moving directional sound, modelled as in an IEC listening room.
This is a model of the 
IEC listening room at the Department of Acoustic Technology at DTU
. The room has an almost flat frequency response with a reverberation time of 0.4 seconds. The model of the room is without furniture (where the real room is usually equipped with a chair and a couple of loudspeakers). The size of the room is 7.52 x 4.75 x 2.8 metres.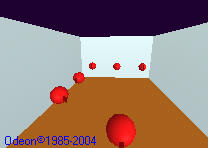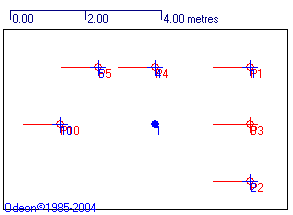 play_circle_filled
pause_circle_filled
play_circle_filled
pause_circle_filled
play_circle_filled
pause_circle_filled
Clapping hands, various positions
play_circle_filled
pause_circle_filled
Clapping hands, front right
play_circle_filled
pause_circle_filled
Clapping hands, front left
play_circle_filled
pause_circle_filled
Clapping hands, right-hand side, close to listener
play_circle_filled
pause_circle_filled
Clapping hands, above listener's head
play_circle_filled
pause_circle_filled