Brahms in Liederhalle, Stuttgart, Germany
Here you can listen to Brahms' Symphony no 4, 3rd movement played virtually in the Liederhalle, in Stuttgart, Germany. The multi source auralisation is based on anechoic recordings from the Technical University of Denmark. The instruments are recorded individually in an anechoic chamber.
The auralisation was made for the conductor position and 4 audience positions (blue dots) as shown in the figure below. Additionally, for the conductor position, auralisations were made for the string and wind sections, separately.
play_circle_filled
pause_circle_filled
play_circle_filled
pause_circle_filled
Conductor position (strings only)
play_circle_filled
pause_circle_filled
Conductor position (winds only)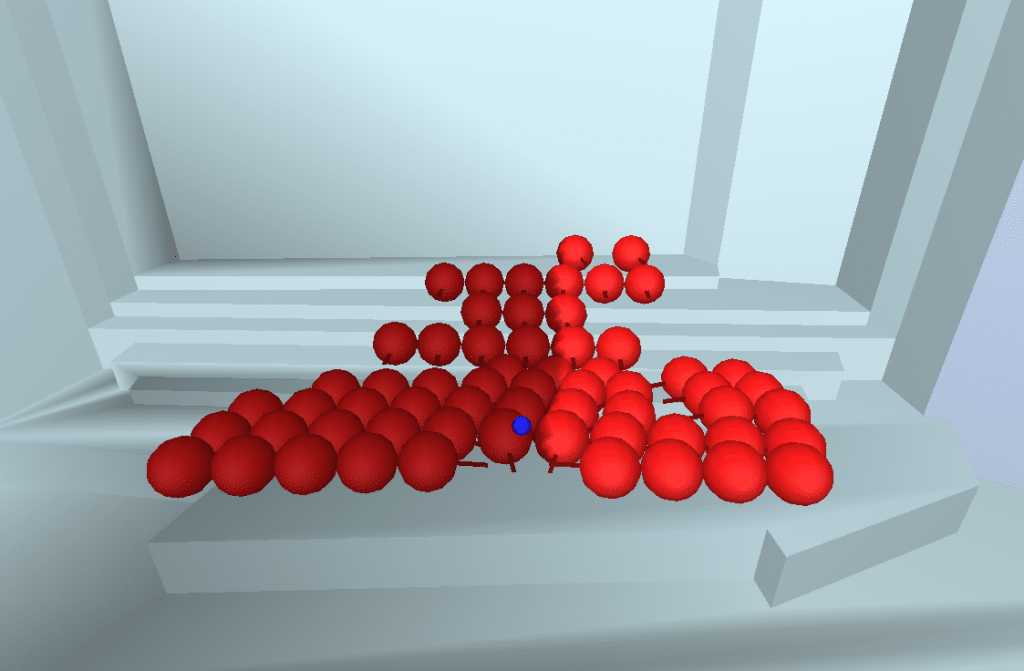 play_circle_filled
pause_circle_filled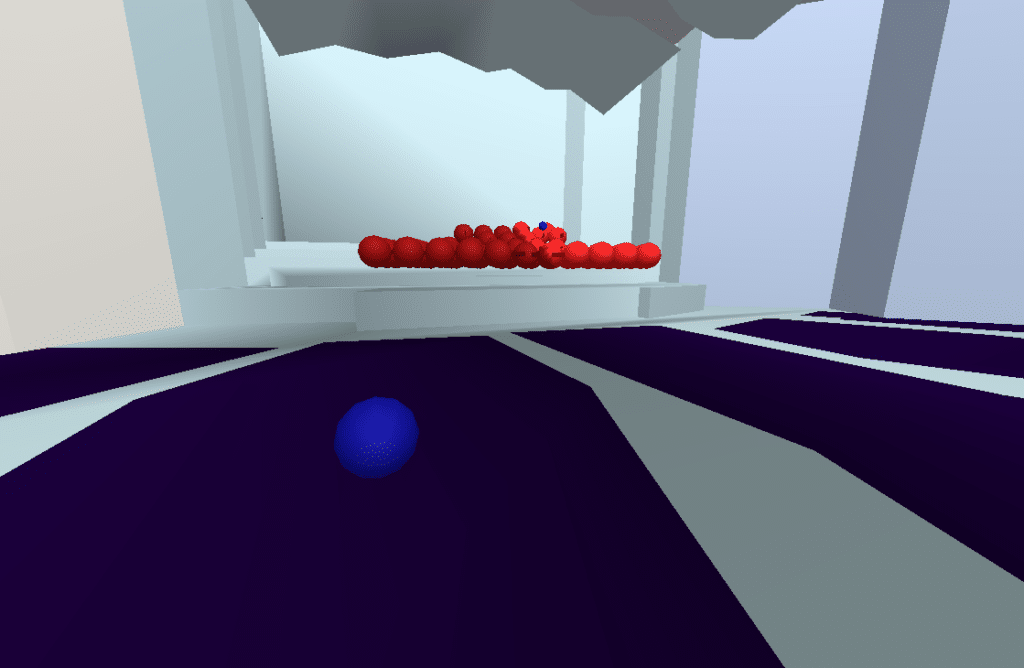 play_circle_filled
pause_circle_filled
play_circle_filled
pause_circle_filled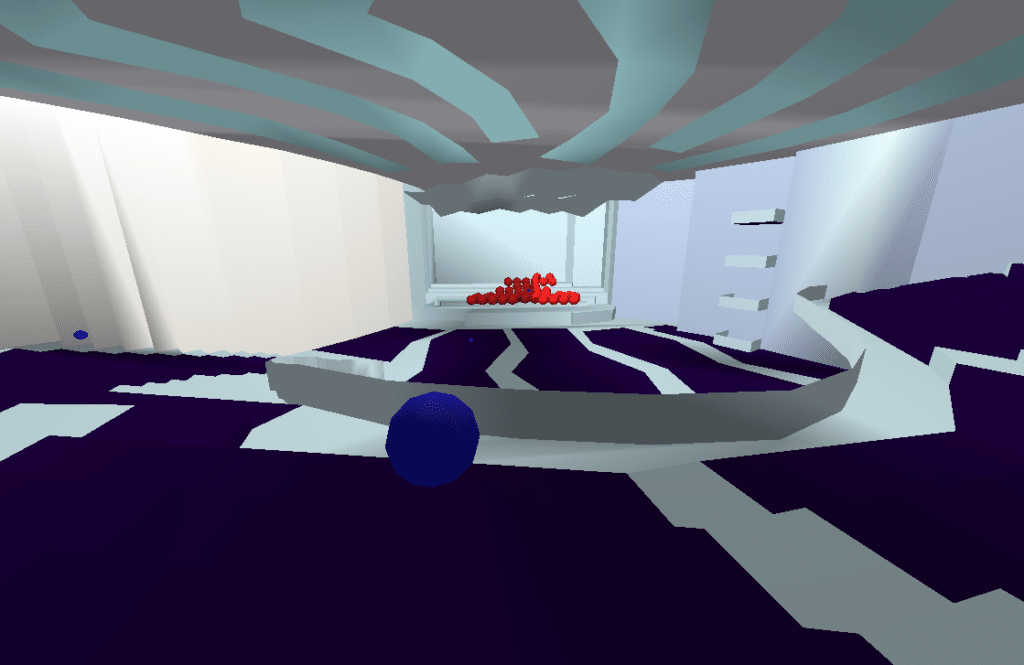 play_circle_filled
pause_circle_filled