Auralizations compared to in-situ recordings in the Sokullu mosque
Auralizations were compared with recordings as part of the CAHRISMA project.
Two types of in-situ recordings are presented as a reference for the modelled auralization:
In-situ recording: The singer or "imam" was recorded on location.
Auralization with in-situ recorded impulse response: The binaural impulse response was obtained using a sweep-based measuring system. The responses were convolved with anechoic signals. The sound source used for recording of the binaural room impulse responses acts as a low-pass filter and high frequency information is missing from these sound examples.
play_circle_filled
pause_circle_filled
play_circle_filled
pause_circle_filled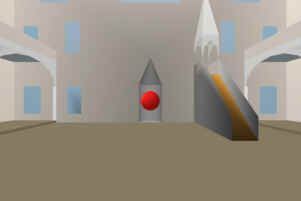 play_circle_filled
pause_circle_filled
play_circle_filled
pause_circle_filled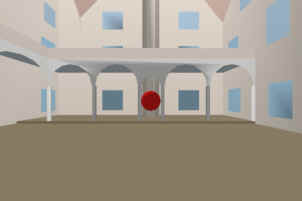 play_circle_filled
pause_circle_filled
play_circle_filled
pause_circle_filled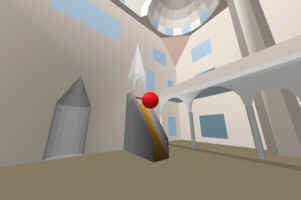 play_circle_filled
pause_circle_filled
In-situ recording (Mimber Duasi):
play_circle_filled
pause_circle_filled
Auralization (Mimber Duasi):
play_circle_filled
pause_circle_filled
In-situ recording (IceZan):
play_circle_filled
pause_circle_filled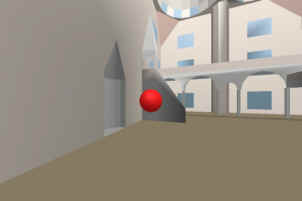 play_circle_filled
pause_circle_filled
In-situ recording (Mimber Duasi):
play_circle_filled
pause_circle_filled
Auralization (Mimber Duasi):
play_circle_filled
pause_circle_filled
In-situ recording (IceZan):
play_circle_filled
pause_circle_filled